Bespoke Conservatories
Superb Bespoke Conservatories in Dunstable and Leighton Buzzard
Looking for the perfect conservatory for your home in Dunstable, Leighton Buzzard, Aylesbury, Luton, Hemel Hempstead, St Albans, Northampton, Bedford and Milton Keynes but can't find it?
Our bespoke conservatories are designed to meet your exact requirements. Perfect for any homeowner who wants a new conservatory that is a little bit special and completely unique, our bespoke conservatories will truly enhance your home.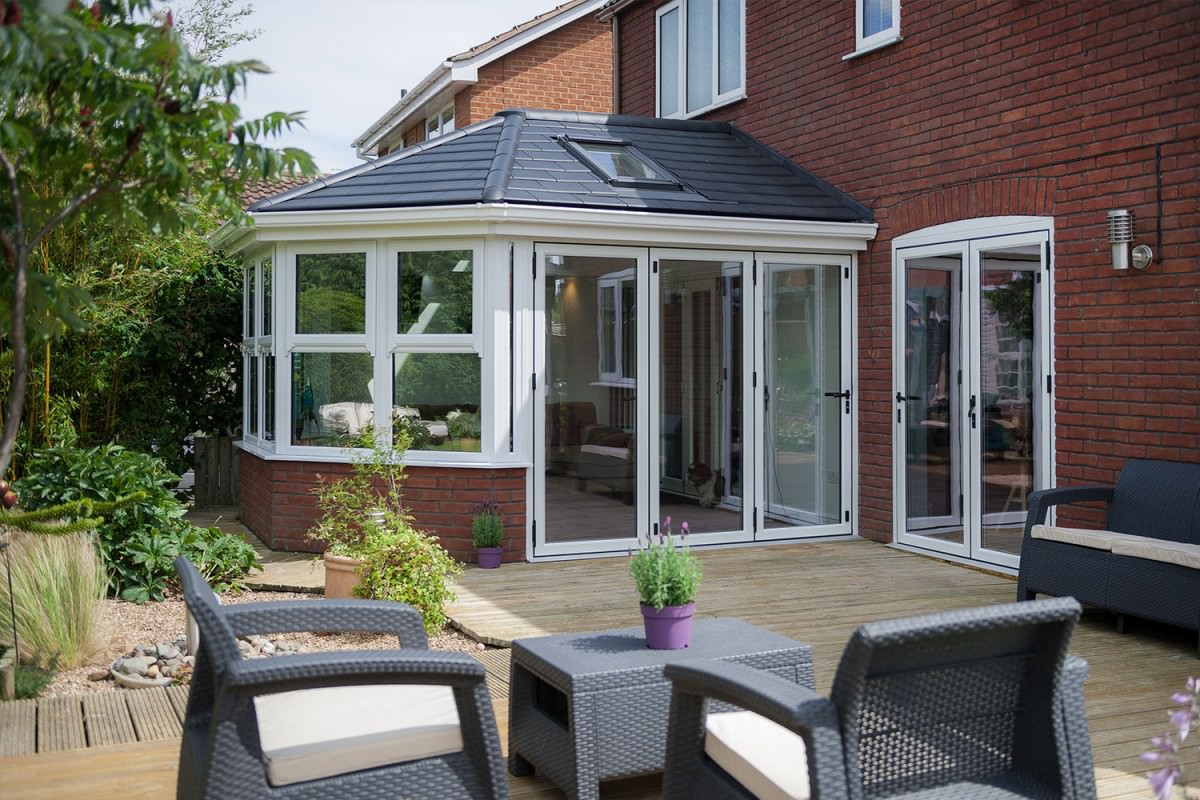 Tailored to Your Needs
With a bespoke conservatory in Dunstable and Leighton Buzzard, you are able to pick and choose the elements and details of our range of conservatory designs that reflect your tastes. You can also create a shape that fits in with the space you have and the style of your home.
Our bespoke conservatories are uniquely designed to meet your every requirement, making them the very best choice for when you need a larger than average living space, or you have an awkward area in your garden to fill.
With a bespoke conservatory, you will get to choose every detail to make the most of your home and additional living space.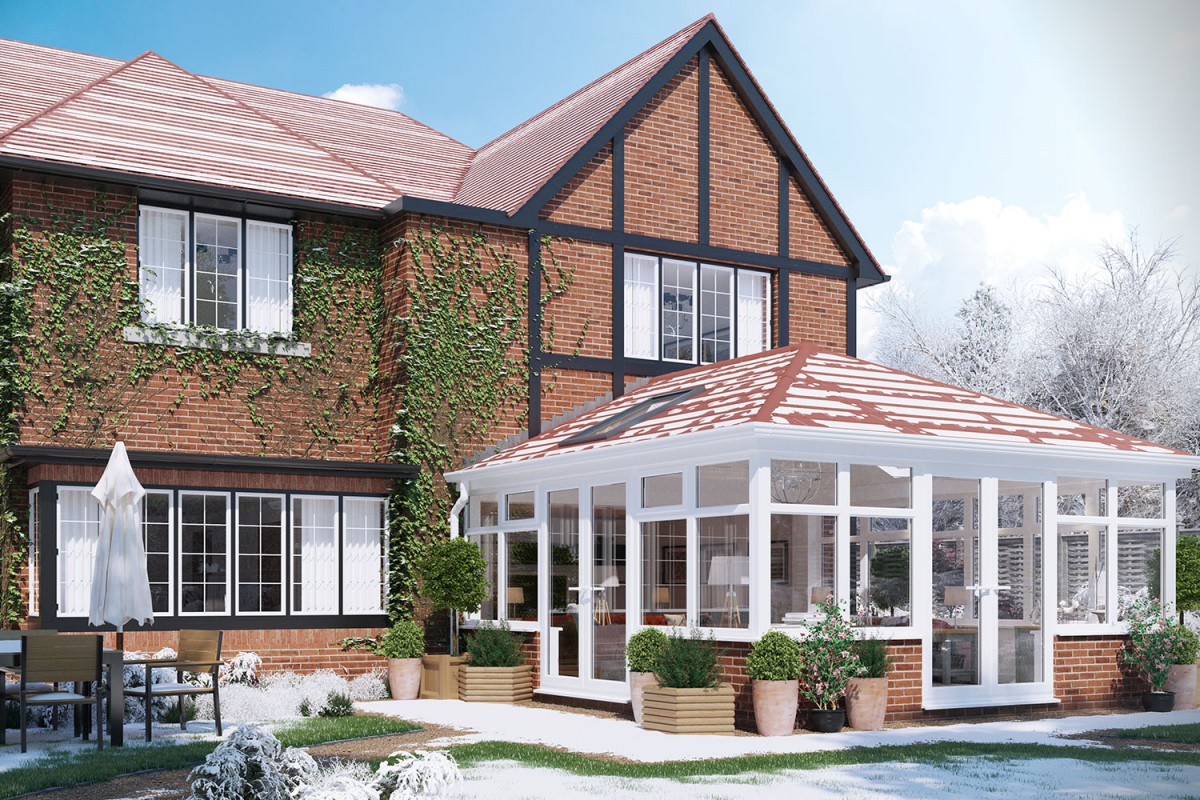 Designed For You By Experts
Our expert conservatory team will come to your home and discuss your requirements before measuring and evaluating the area that you have chosen for your bespoke conservatory.
They will create a unique conservatory design that completely reflects your tastes and your requirements, taking into account your budget and your planned usage.
Bespoke conservatories are the best alternative to a traditional extension, as you can create a new room that is completely functional, stylish and tailored to you.
Energy Efficient Conservatories
Our bespoke conservatories are constructed from exceptionally energy efficient profiles. This ensures that no matter how cold it gets, your new conservatory will remain warm and cosy. This superb feature will be great for minimising heat loss from your property and could even result in you needing less heating in your home.
One of the most impressive benefits of our uPVC bespoke conservatories is their ability to trap warm air, yet in the summer, they still achieve a cool and comfortable space. This means that your new conservatory will be a practical, year round living space for you to enjoy.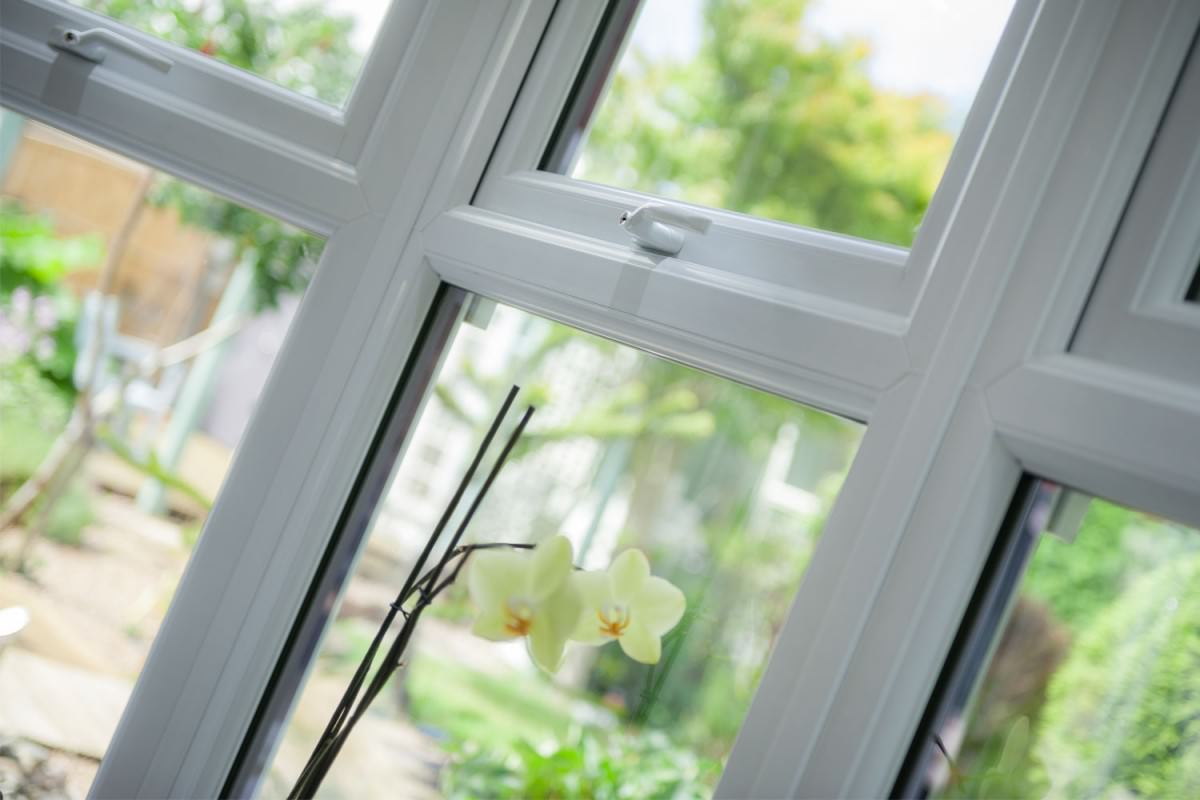 Fantastically Secure
With a bespoke conservatory from Leighton Buzzard Double Glazing, you still get all the security features that you would expect from our standard range.
These luxury conservatories have a superbly strong uPVC frame coupled with the very latest high security locking systems to keep your home and your family safe and secure.
Expert Installation
At Leighton Buzzard Double Glazing, our conservatory installers are experts in the field, so you can count on us to provide a smooth installation experience that results in a truly perfect bespoke conservatory.
Every detail will meet our exacting standards, so your new bespoke conservatory will be a high quality home improvement.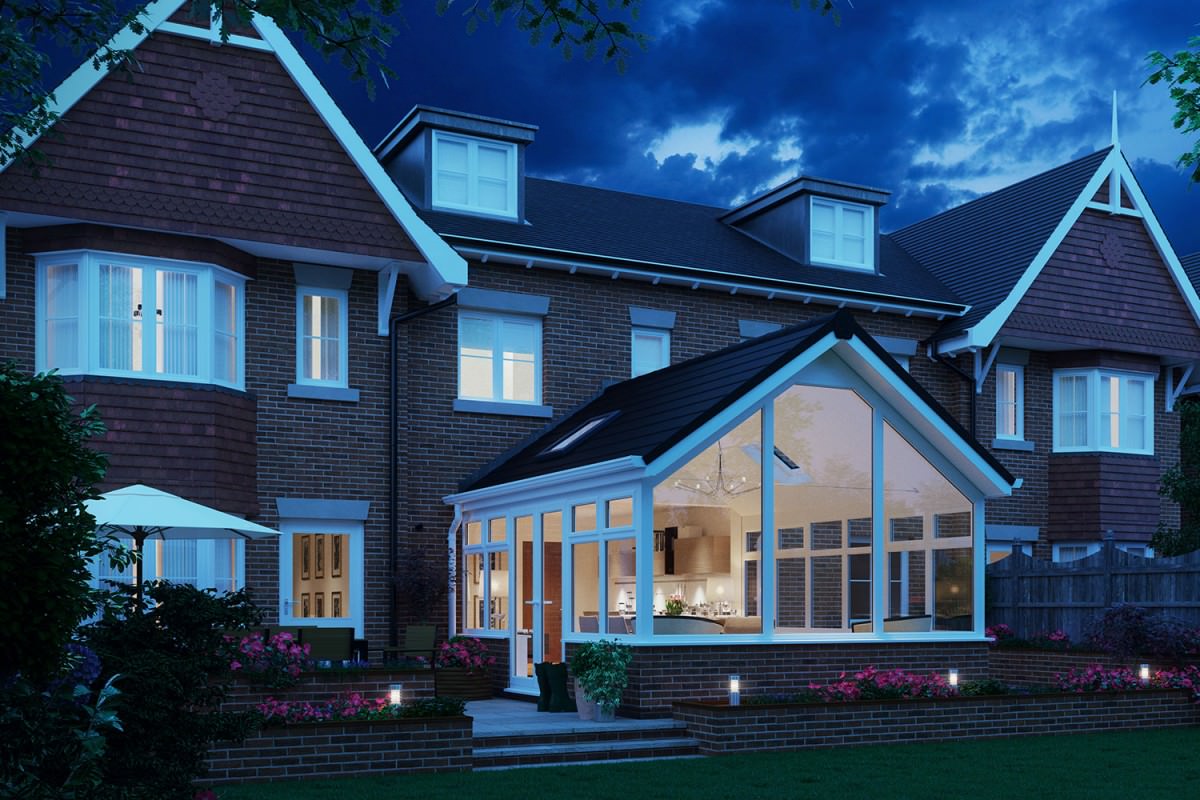 Get Your Free Quote
For a bespoke conservatory guide prices, you can either contact us or visit our online quote calculator. Either way, we will provide you with a conservatory cost that is tailored to your ideas and your choices and is fantastically competitive and cost effective.