French Doors
French doors are a classic choice for enhancing and transforming the space of a room. They help you create a stylish look and open up the space in your home. They are ideal for joining indoor and outside spaces and in creating light and airy open plan areas.
Our uPVC French doors are all double-glazed and fully sealed to keep your home warm, quiet and draught-free, reducing heat loss. The versatility of the range we offer allows you to come up with uPVC French doors that are right for your application. There is a choice of colours in an authentic grain finish and you can also add a number of contemporary or traditional glass designs including Diamond Lead, Bevelled or Astragal Bar.
Our unique approach to building attractive French doors means that they look beautiful on both period and modern properties alike. French doors are a hugely popular choice throughout Dunstable, Leighton Buzzard and Milton Keynes, as they offer uncompromising panoramic views of the outside world. Leighton Buzzard Double Glazing proudly offer tailor made French Doors throughout Dunstable, Leighton Buzzard and the surrounding Bedfordshire areas.
uPVC French Doors Dunstable
French doors are amongst the most stylish and energy efficient available on today's market. Their traditional meets modern design is a hugely popular and highly sought aesthetic, which will increase the overall value of your Bedfordshire property.
The distinctive minimalist design is a combination of traditional European design and modern manufacturing techniques. The materials used to build our uPVC French doors boast phenomenal energy saving technology and design. Furthermore, our dedication to a careful and thorough building process guarantees that each and every one of our French doors increases the security of your Dunstable property. For your complete peace of mind and safety, we supply and fit all of our French doors with compact stainless steel locks. Tested to breaking point to eliminate weak points, amongst the most robust locks on the market.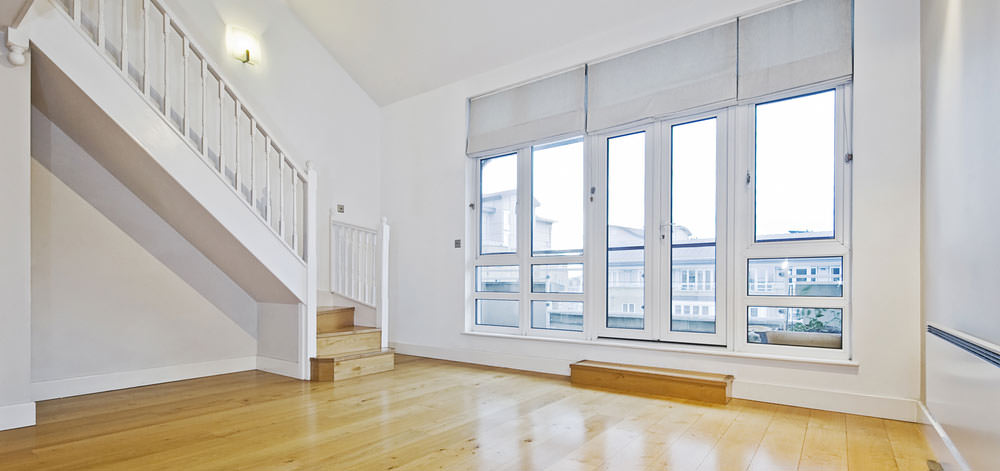 Our French doors are designed with slim sight lines. The slim sight lines add to the minimalist and contemporary design, whilst increasing the natural light allowance your Leighton Buzzard home.
uPVC French Doors Appearance
Natural light never fails to boost the overall ambience of any room. Highlighting colours, presenting the entire room in its most attractive form. Our French doors slim sight lines and huge, reinforced panes of glass will never fail to utilise all natural light. Creating a comfortable and bright home.
Our French doors will increase your home's security thanks to a combination of intelligent design and cutting edge stainless steel locks.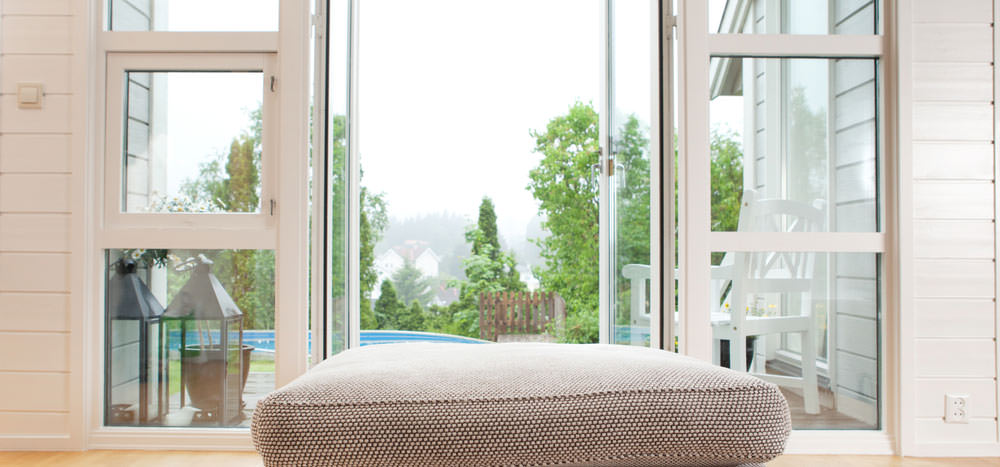 The design of a door is just as important as the locks used to secure it. Here at Leighton Buzzard Double Glazing, we have designed our French doors to prevent burglaries and any attempted forced entry by fitting the locks and hinges into the frame. This successfully keeps all targeted areas of the door out of sight and reach from would be thieves. This clever design also keeps the functioning components far away from corrosive weather conditions.
As for the locks themselves, our supplier uses the highest gradient steel to build a range of compact yet extremely sturdy locks. These locks were not put into production until they were perfect. The results speak for themselves; through troubleshooting we have created the perfect lock for home security.