P-Shaped Conservatories
Stunning P Shaped Conservatories in Dunstable and Leighton Buzzard
P shaped conservatories are a stunning addition to your home in Dunstable, Leighton Buzzard, Aylesbury, Luton, Hemel Hempstead, St Albans, Northampton, Bedford and Milton Keynes.
They provide a multi-functional living space that offers a fantastic visual impact form the outside. You can really maximise the potential of your available space when you choose a new P shaped conservatory.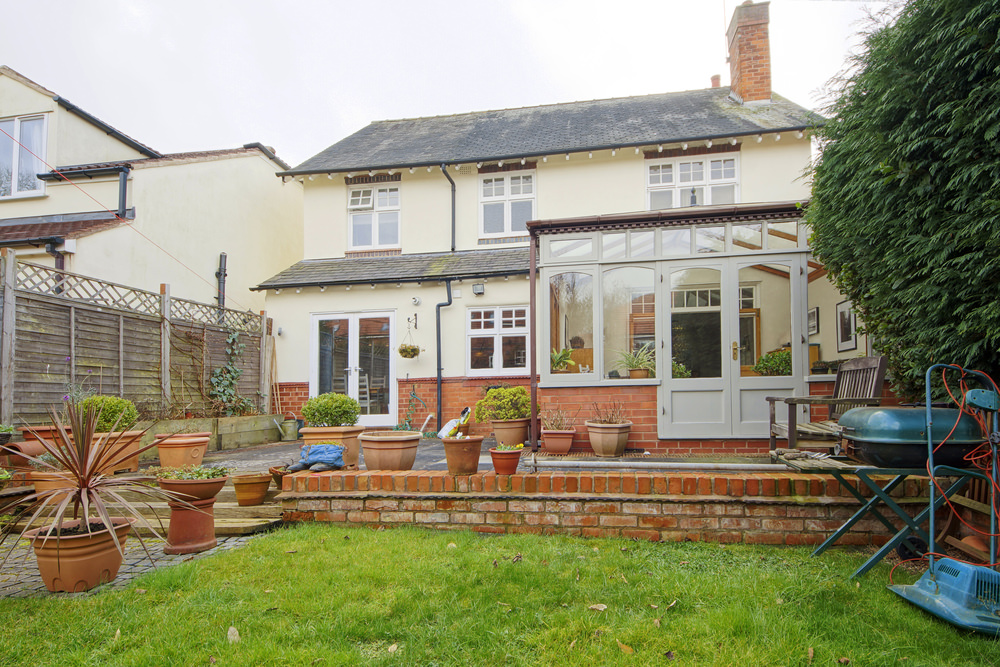 Amazing Conservatory Design
Here at Leighton Buzzard Double Glazing, our P shaped conservatories are a much sought after style. This is because the design is simply amazing. They combine the lean-to conservatory with the Victorian conservatory to create a unique living space.
You can have a playroom at one end with a dining room at the other, or a relaxation area and an office, whatever you want to use your new P shaped conservatory for, the opportunities are endless.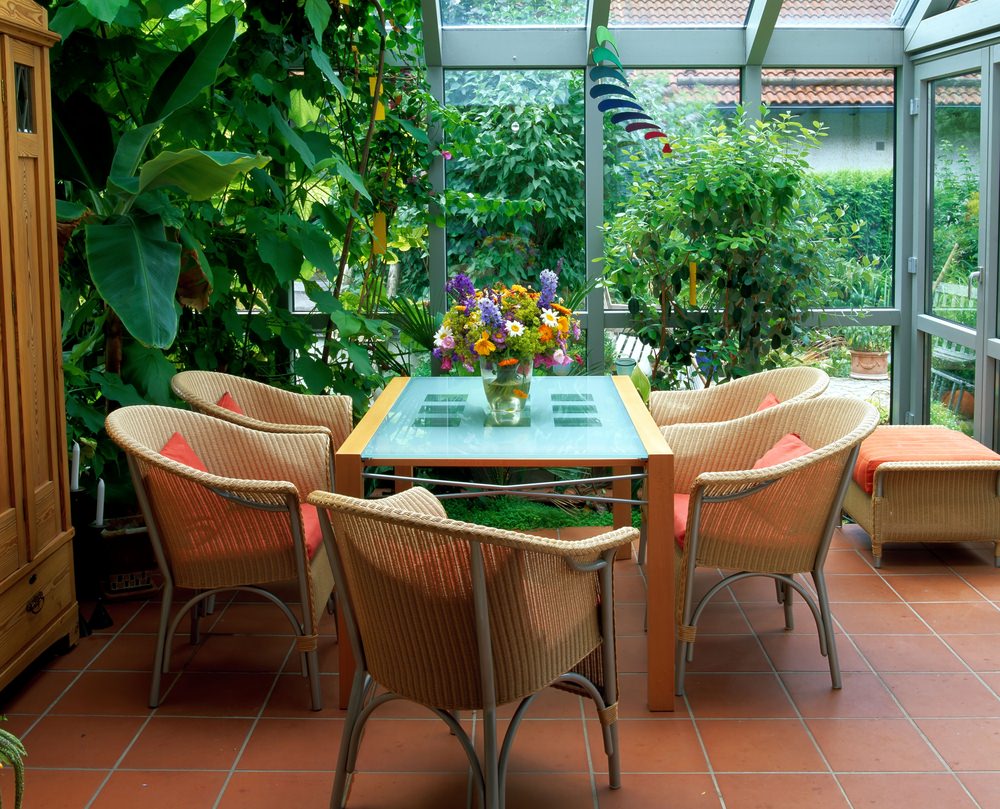 Brilliant Energy Efficiency
Our P shaped conservatories will keep you warm in the winter and cool in the summer. The intelligent design and precision engineering mean that these spectacular conservatories are a year round living space.
The clever construction ensures that heat loss is minimised and that there are no draughts or leaks, making your new room thermally sound. This keeps it cosy and comfortable on even the coldest of winter days.
If you opt for our innovative Celsius solid roof, you will even have a conservatory with all the benefits of a traditional extension, and none of the stress. These wonderful roofs are perfect for maximising thermal performance and protecting your home and conservatory from the elements.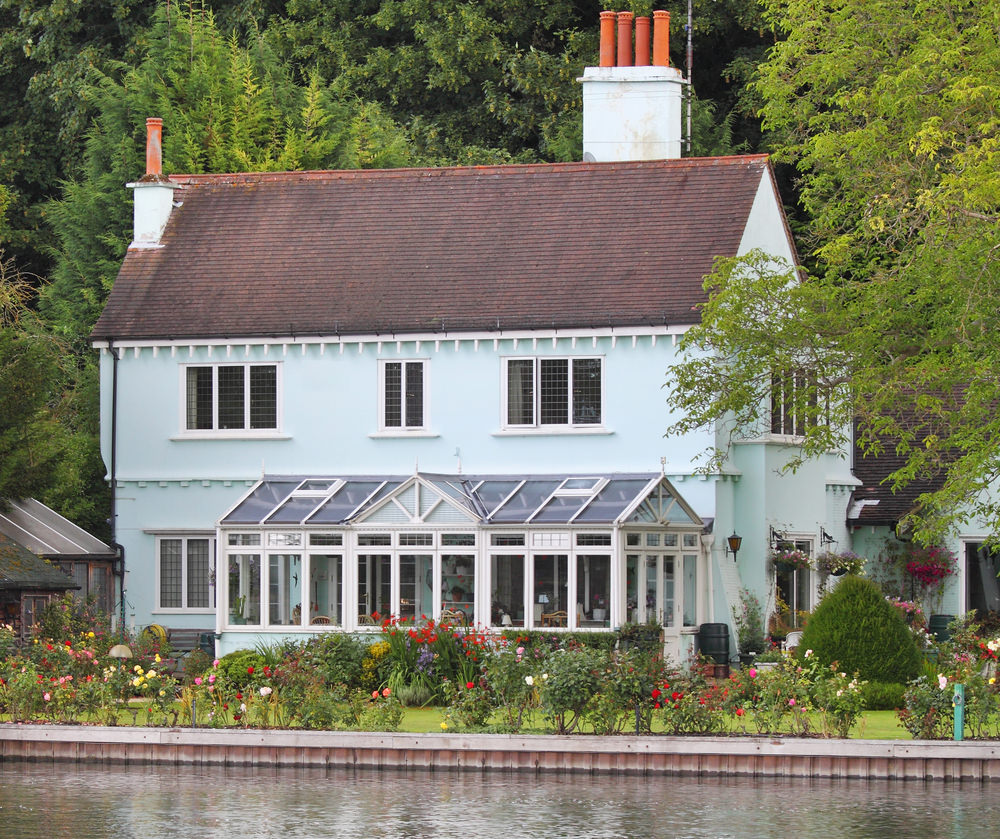 Super Security
Our range of P shaped conservatories are fitted with the very latest high security locking mechanisms on all openings, both windows and doors. This combined with the fantastic strength of the uPVC profile makes your new conservatory a very safe and secure space.
Your home in Dunstable and Leighton Buzzard will be protected from even the most determined intruders when you opt for one of our stunning P shaped conservatories.
Tailored Design
We work with you from the first point of contact to ensure that your P-shaped conservatory is the perfect fit for your home and your budget. Every aspect is taken into consideration and our team of experts will visit you to ensure that we get the exact measurements and a design that maximises the potential of the space you have.
Your P shaped conservatory installation will be undertaken by our highly trained and experienced installers, who will ensure that there are absolutely no leaks or draughts and that every detail has been checked and meets the highest standards.
With Leighton Buzzard Double Glazing you can trust us to ensure your new conservatory is perfect.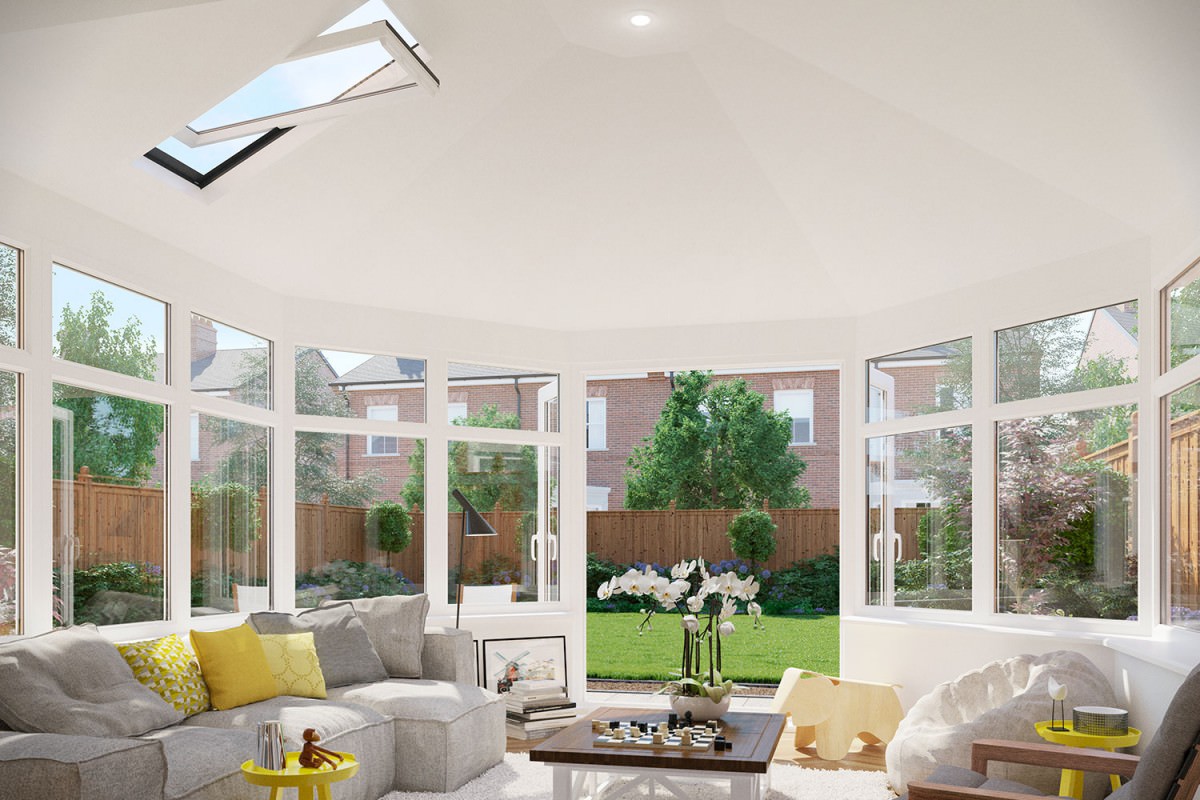 Get Your P Shaped Conservatory Price
We offer highly competitive P shaped conservatory prices in Dunstable, Leighton Buzzard, Aylesbury, Luton, Hemel Hempstead, St Albans, Northampton, Bedford and Milton Keynes. You can expect great value for money from Leighton Buzzard Double Glazing.
For your unique P shaped conservatory quote, either contact us or visit our online conservatory designer and find out your personal home improvements costs.