Conservatory Roofs
Quality Conservatory Roofs in Dunstable and Leighton Buzzard
Conservatory roofs can make or break a conservatory. Sometimes all an outdated conservatory needs is a beautiful replacement roof to make it look as good as new.
Here at Leighton Buzzard Double Glazing we offer stunning conservatory roofs in Dunstable, Leighton Buzzard, Aylesbury, Luton, Hemel Hempstead, St Albans, Bedfordshire and throughout the Milton Keynes area.
We offer a range of conservatory roof replacement options, including both tiled roofs and solid roofs.
It's important to get the correct replacement roof for your conservatory. Our in-house team of experts can offer an extensive consultation to refresh your tired conservatory.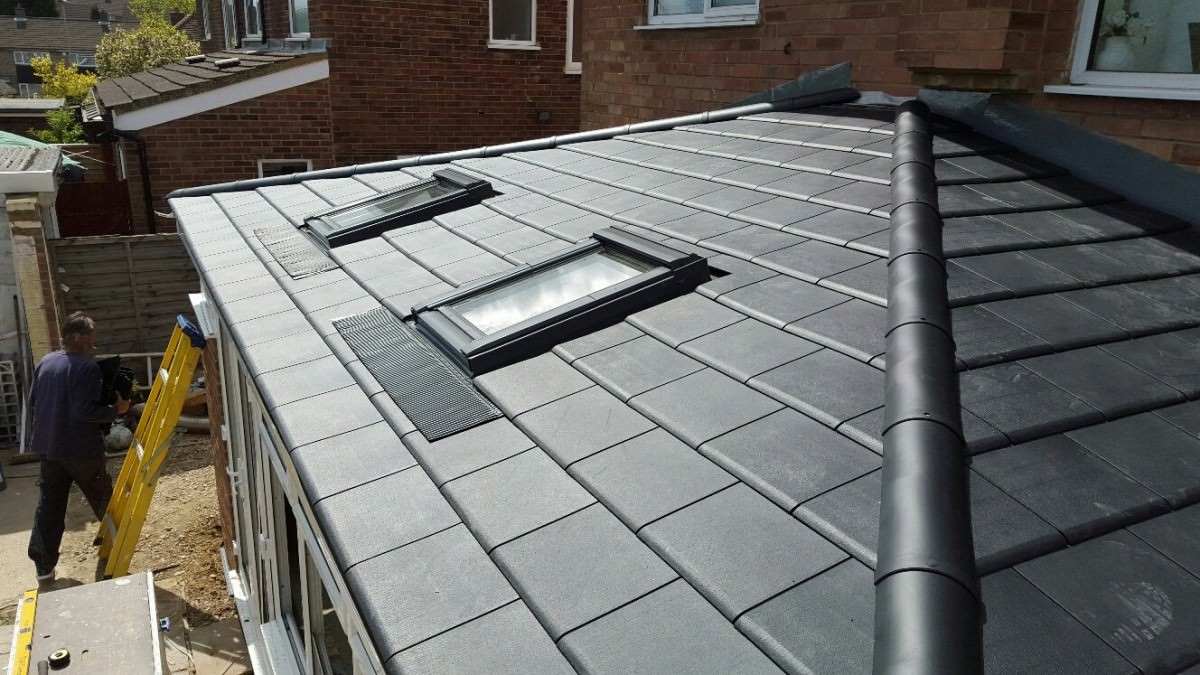 Secure Conservatory Roof Replacements
When choosing your conservatory roof replacement, it's important to consider strength, durability and security.
Our conservatory roofs from Celsius are the perfect choice. They offer exceptional strength that will protect your conservatory from the elements and any potential forced entry.
We specialise in highly secure conservatory roofs and are very confident that our products excel in both practicality and aesthetics.
Choose Your Conservatory Roof Colours
Our conservatory roofs are available in a wide range of colours and finishes, and can be tailored to beautifully enhance your Leighton Buzzard conservatory.
Whether you're looking for a replacement conservatory roof, or you're choosing a conservatory roof for a new build, we can help you find the ideal option for you that won't break the bank.
You can choose from bright, statement colours or something more traditional. Whatever your style or preference, we have the perfect range for you.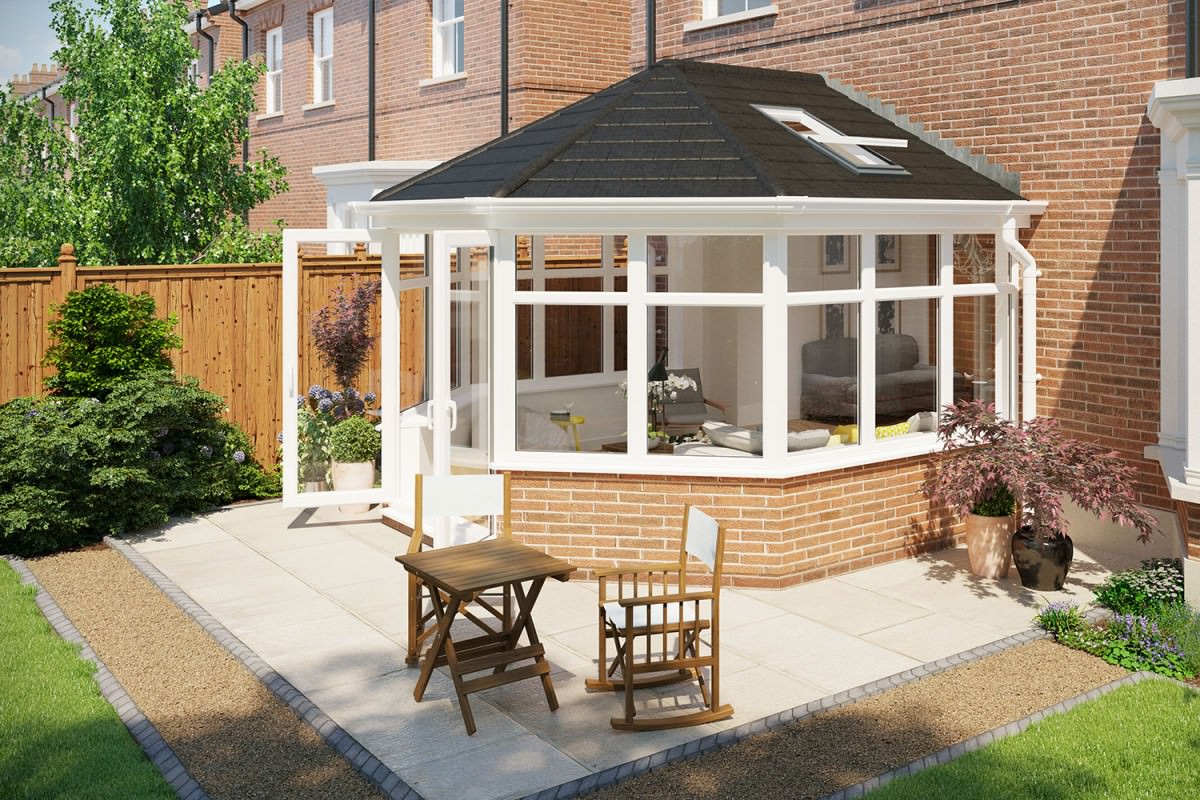 Energy Efficient Conservatory Roofs
If you're concerned about insulation or energy efficiency, there's no need to worry. Our conservatory roofs are exceptionally thermally-efficient, and will keep your home cosy and warm.
The British weather can be unpredictable at best. So it's important to ensure that your conservatory is both safe from the elements, and protects your home from cold draughts.
Choose a conservatory roof from Leighton Buzzard Double Glazing and you can be sure that your conservatory will experience increased energy efficiency, no matter the weather outside.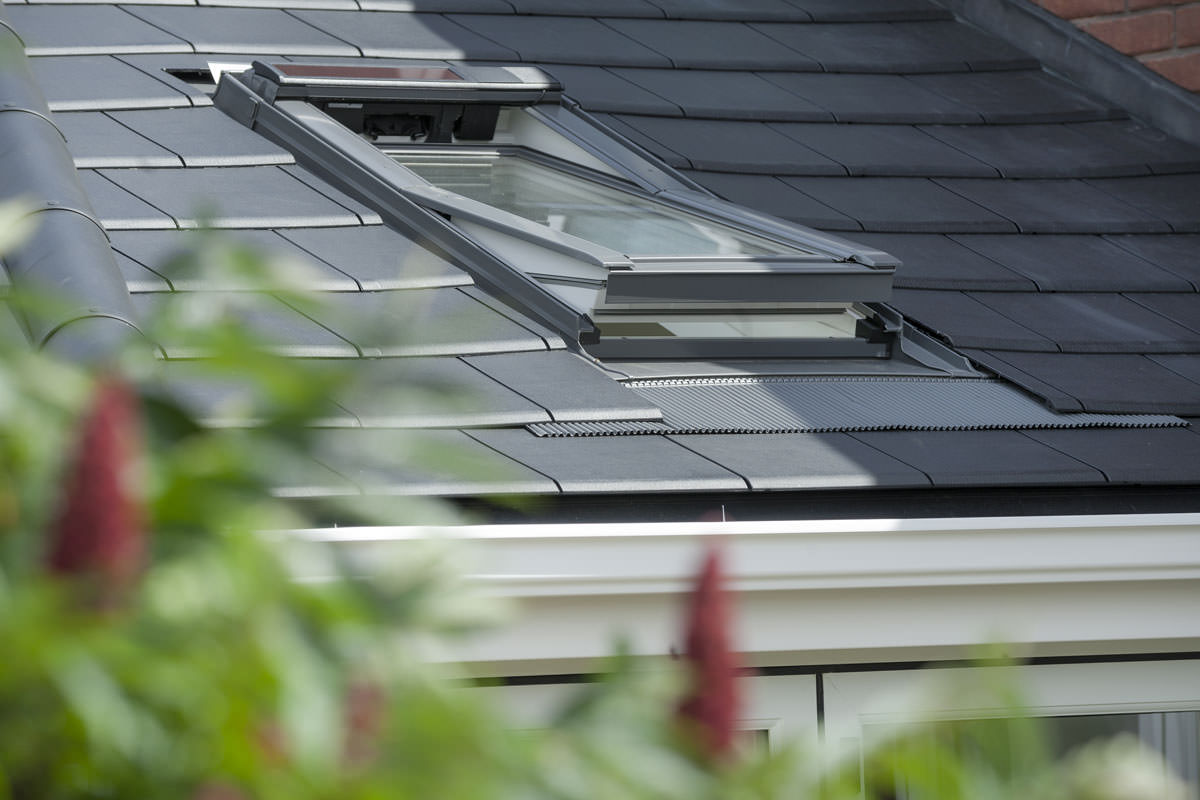 Conservatory Roof Prices in Dunstable and Leighton Buzzard
Our conservatory roof prices are very competitively priced. You can rest assured that we never sacrifice quality design for a low price.
For amazing conservatory roof prices in Dunstable and Leighton Buzzard, speak to our helpful team today. They'll be more than happy to assist you with your enquiry, and can give you expert advice along the way.
Call us on 01908 921 197 or complete our simple contact form to get in touch online. Alternatively you can use our online quoting engine to get a price instantly!
Need a Conservatory Roof Quote?
Use our online quoting tool to get an instant conservatory roof price!