Aluminium Bi Fold Doors
Aluminium Bi-Fold Doors
Aluminium bi-fold doors are the perfect solution for anyone looking to make the most of their garden, tighten the security of their property and improve the energy consumption of their property. When you invest in our made to measure, and totally unique doors, you also invest in your own idyllic and panoramic views of the Dunstable, Leighton Buzzard or Milton Keynes countryside. Enjoy beautiful views and peace of mind, safe in the knowledge that your home is secure. 
We use the highest quality aluminium to construct your bi-fold doors. Our aluminium bi-fold doors offer maximum strength and security, whilst minimising your carbon footprint. Leighton Buzzard Double Glazing are proud to inform all of our customers that this product is 100% recyclable.
Benefits Of Aluminium Bi Fold Doors
Highly Secure Yale Multi-point Locking Systems
Although we essentially replace an entire wall of your Bedfordshire property with glass, aluminium Bi Fold doors are one of our most security-focused products on the market. Our aluminium Bi Fold doors are designed to combat any break-in attempts from would-be burglars, as well as enhancing the thermal efficiency of your Dunstable or Leighton Buzzard home.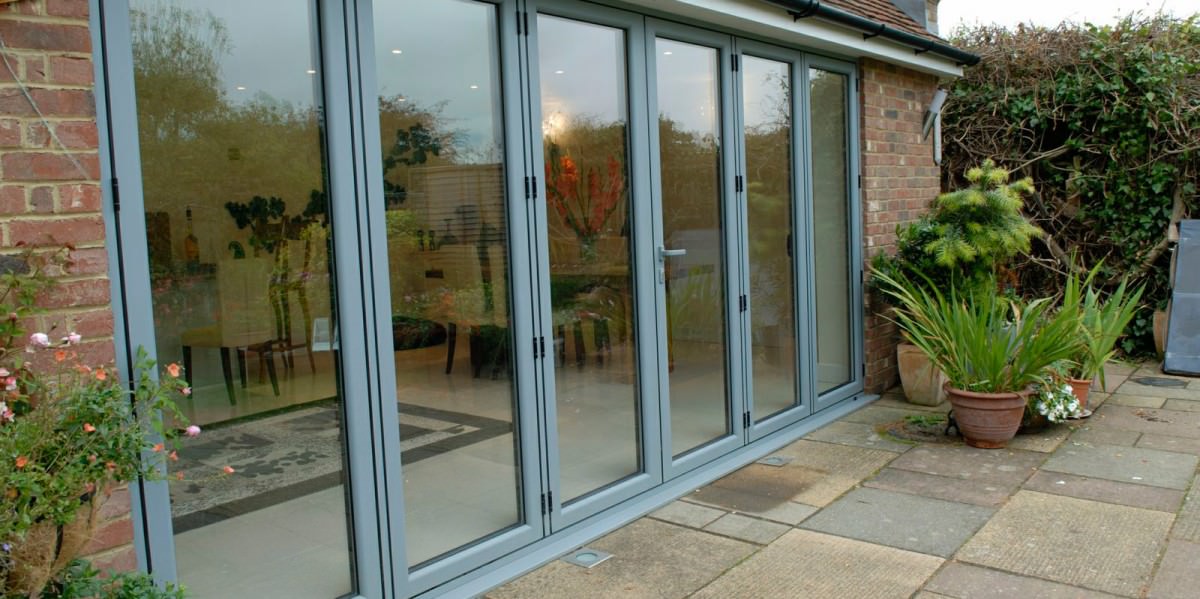 The locks and hinges are integrated into the door frame. Making them near on impossible to tamper with when the door is closed. At Leighton Buzzard Double Glazing, we only use the very highest quality Yale stainless steel locks and hinges installed by our in house team of aluminium Bi Fold Door experts.
Highly Versatile
Here at Leighton Buzzard Double Glazing, we can design your new aluminium Bi Fold doors to fit almost any sized wall. Furthermore, our aluminium Bi Folding doors are extremely adaptable, our customers can choose between a two to seven leaf configuration, measuring up to 6.4 meters in length, depending on the size and style of the aluminium Bi Fold door.
Low threshold options are also available for ease of access as well as a huge range of colours. As ever, our team of double glazing experts are here to guide you in the process, ensuring that you pick the best solution for your property.
Thermally Efficient
Our aluminium Bi Fold doors are fantastic for utilising your home's energy. The double glazing technology within the doors creates a thermally efficient barrier. Ensuring your warm and expensive heating remains inside your Bedfordshire property.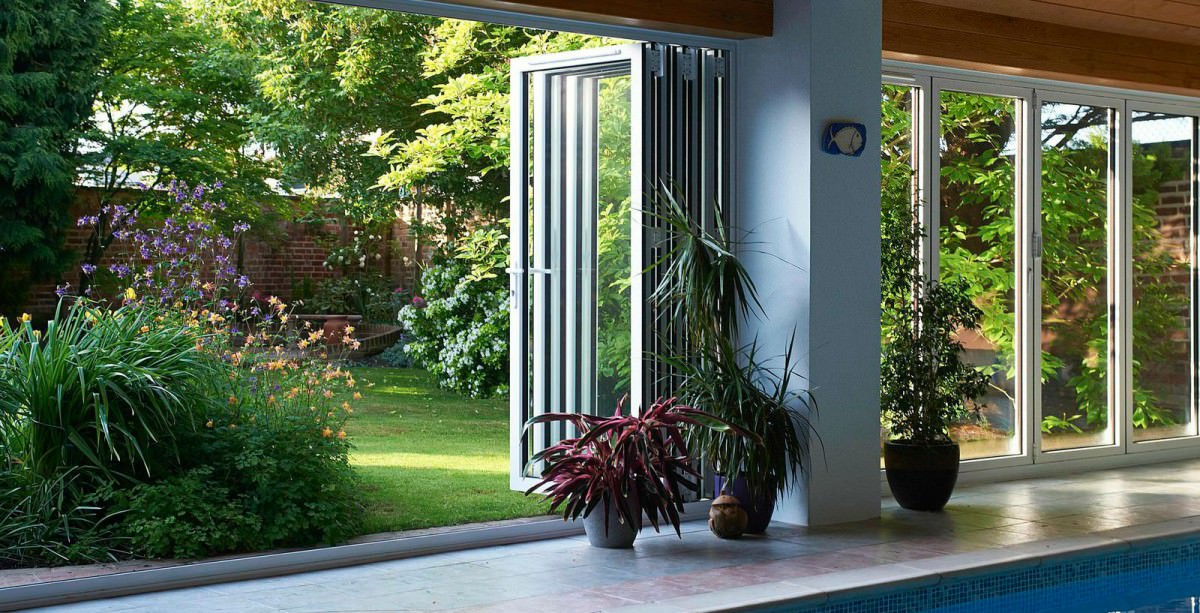 Single or Dual RAL Colours Available
Aluminium Bi Folding doors are an extremely popular and sought after look that will increase the value of your Dunstable or Leighton Buzzard property. Leighton Buzzard Double Glazing construct all of our aluminium Bi-Fold doors to order, giving you total control over functionality, appearance and colour.
We are the number one choice for aluminium Bi Fold doors throughout Dunstable, Leighton Buzzard and Milton Keynes. Choose Leighton Buzzard Double Glazing for the highest quality aluminium Bi-Fold doors, installed with precision and care. Start your free online quote today, or give us a call on – 01908 921 197.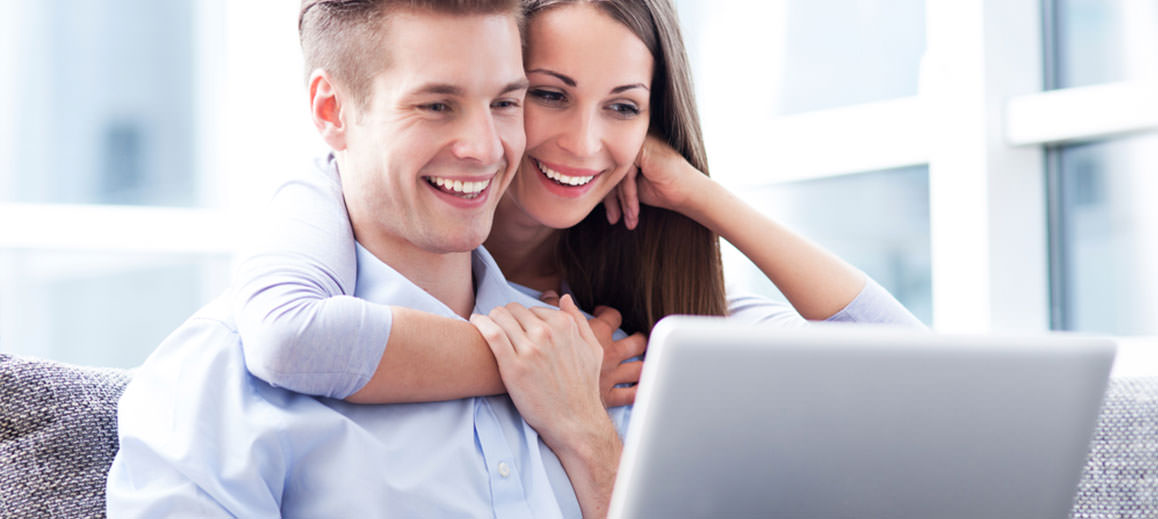 If you feel that aluminium Bi Fold doors might be a perfect match for your Bedfordshire property, why not start an online quote? Here at Leighton Buzzard Double Glazing, we've made it extremely easy for you to generate an instant, online, no obligation quote.
Alternatively, why not use our online contact form or give us a call? Our in house team of aluminium Bi Fold door specialists are only too happy to tell you more about double glazing, talk you through the installation process and even provide you with a free quote over the phone – 01908 921 197.
Features include:
Single and dual RAL colours
Sizes to 6.4 metres
Options for 2-7 leaves
Multipoint locking and anti-lift blocks
Other security options also available such as high security hinge bolts, restrictor stay arm and magnetic catches
Choice of open in or open out (which gives a 600 Pascal weather rating)
Choice of open left or open right
Runs on stainless steel wheels below and top rollers with hardened carbon steel bearings above
Low threshold available
Mitred outer frame and 24/28mm glazing
All our doors are independently tested to ensure they achieve (and exceed) industry standards and the Police-backed preferred Secured By Design initiative.