Victorian Conservatory
Classic Victorian Conservatories Dunstable and Leighton Buzzard
When you are looking for a traditional conservatory design for your home in Dunstable, Leighton Buzzard, Aylesbury, Luton, Hemel Hempstead, St Albans, Northampton, Bedford and Milton Keynes, then the Victorian conservatory is the perfect choice.
Our beautiful Victorian conservatories are stylish and cosy, creating a delightful space that is flooded with natural light.
They will suit almost any style of property as the design is streamlined and elegant, creating a graceful additional space that can be used in a variety of ways.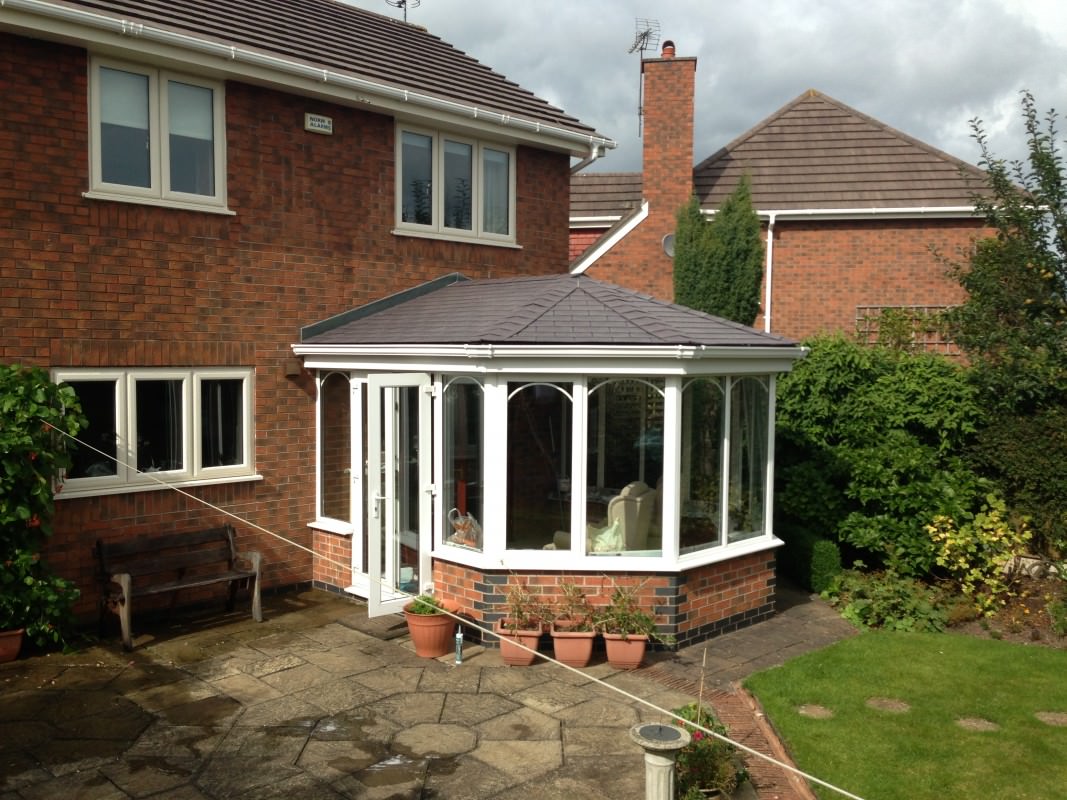 Quality Conservatory Installations
Leighton Buzzard Double Glazing have a team of professional conservatory installers who are highly skilled and well trained. You can count on our superb team of craftsmen to achieve a perfect installation with the utmost efficiency.
Your Victorian conservatory will be the perfect fit for your home, as we will work with you from first contact until the finished product is installed to ensure that you are completely happy and that we have every detail meticulously recorded and achieved.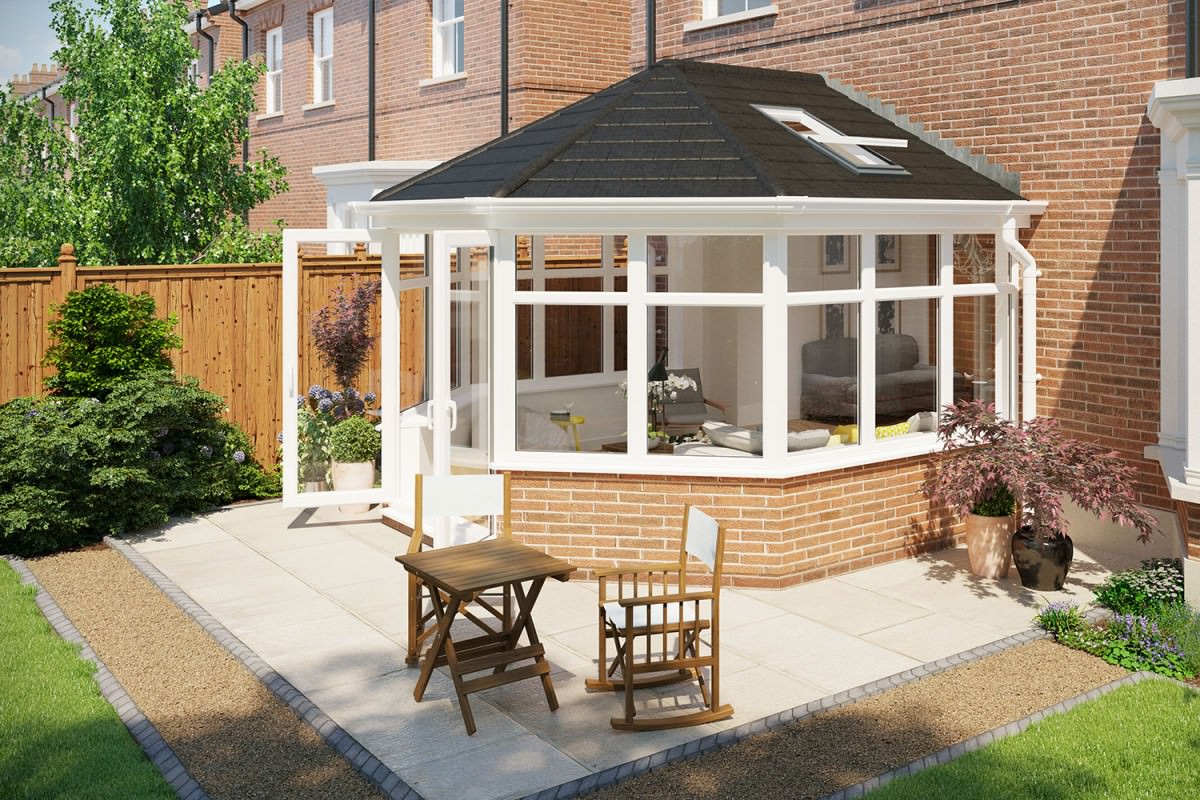 Multi-faceted Conservatory Design
The Victorian conservatory has a multi-faceted design which gives it an appealing appearance. It also means that less space is used in your garden while you still have the benefit of a practical inside area.
This design has many benefits that are not only aesthetic, but also completely functional.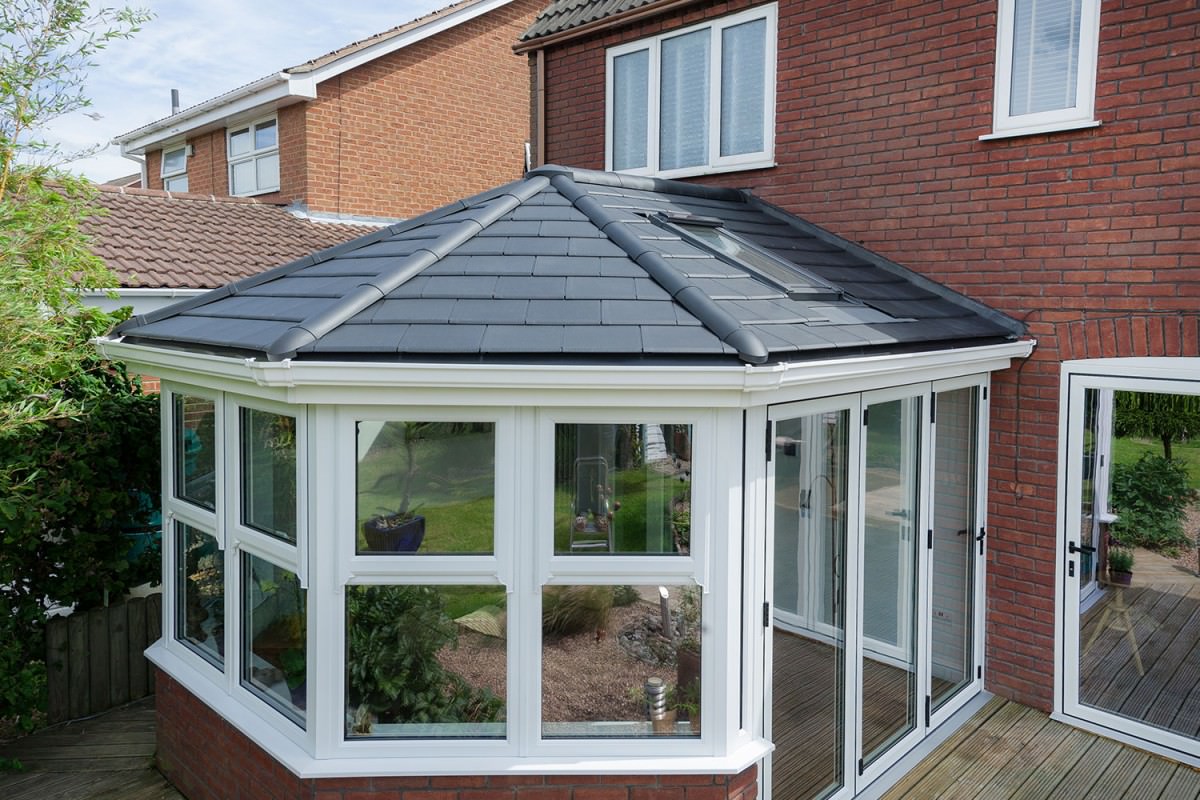 Versatile Application
You can use your Dunstable Victorian conservatory for a wide range of applications. It offers a superbly versatile space.
Whether you require a home office, a playroom, living area or dining room, the Victorian conservatory can meet your needs.
Quality Celsius Conservatory Roofs
Our conservatories come with the option of a Celsius solid roof. These incredible roofs offer excellent thermal performance combined with a supremely eco-friendly construction.
The timber frame creates a warm roof, and helps to retain warmth within your conservatory.
The beauty of having a solid roof for your Victorian conservatory is that you will have all the benefits of a traditional extension without any of the stress, cost or challenges.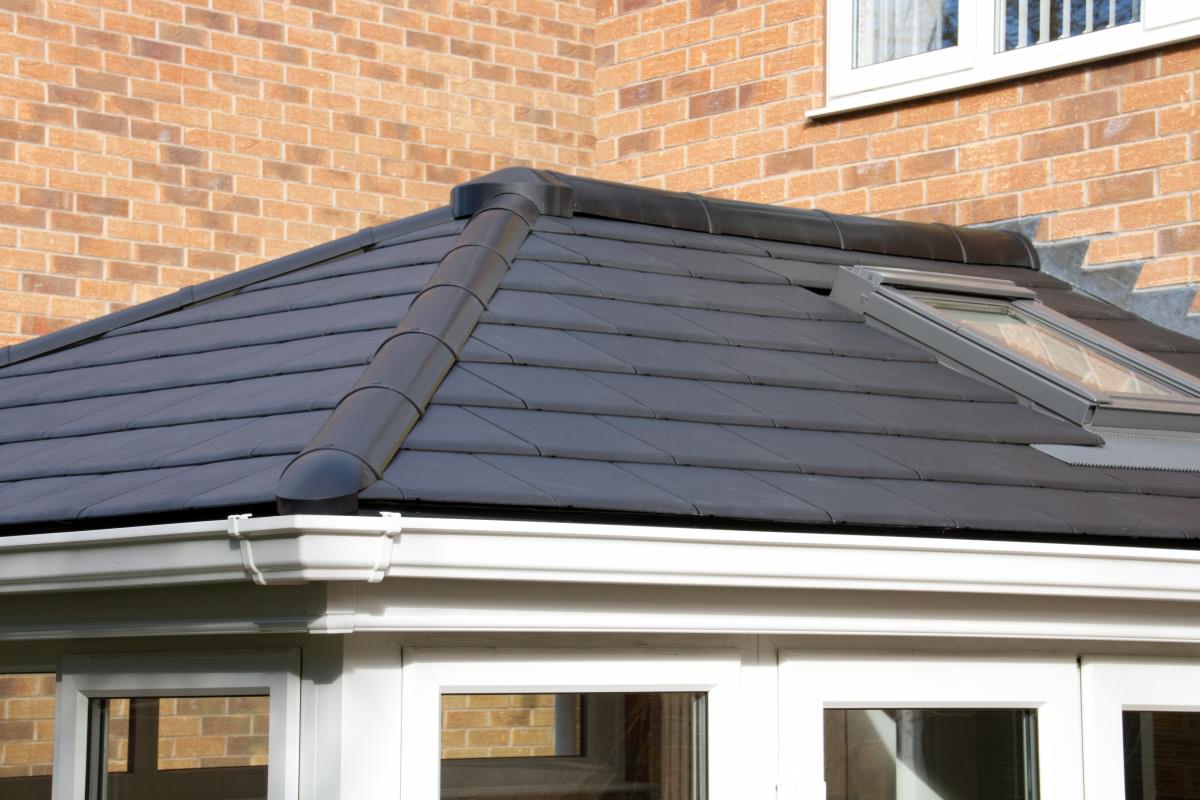 Highly Secure
Leighton Buzzard Double Glazing are proud of the impressive security that comes with our range of conservatories. Your home will be thoroughly protected from intruders with our high quality conservatories.
They are fabricated with tough and long lasting uPVC profiles that provide fantastic strength. This is then combined with our superb multipoint locks. These amazing locks offer supreme security, keeping your family and home safe and secure.
Victorian Conservatory Prices in Dunstable and Leighton Buzzard
Our range of stunning Victorian conservatories offer fantastic value for money for homeowners in Dunstable, Leighton Buzzard, Aylesbury, Luton, Hemel Hempstead, St Albans, Northampton, Bedford and Milton Keynes.
You can get a completely tailored guide price for your Victorian conservatory using our online conservatory designer. It takes just a few simple steps to create your personalised conservatory quote.
If you prefer, complete our contact form, and our friendly and helpful team will contact you to discuss your requirements and guide you through your options before providing you with a free conservatory price.