Lean-To Conservatory
Lean-To Conservatories Dunstable and Leighton Buzzard
Leighton Buzzard Double Glazing are highly regarded conservatory installers in Dunstable. We employ the very best craftsmen to ensure that you receive a perfect conservatory installation in Leighton Buzzard, Aylesbury, Luton, Hemel Hempstead, St Albans, Northampton, Bedford and Milton Keynes.
Our lean-to conservatories are designed to offer a superb practical space that fits into even the smallest of areas around your home. They offer a compact solution so that any homeowner can enjoy the enhanced space that comes with a conservatory.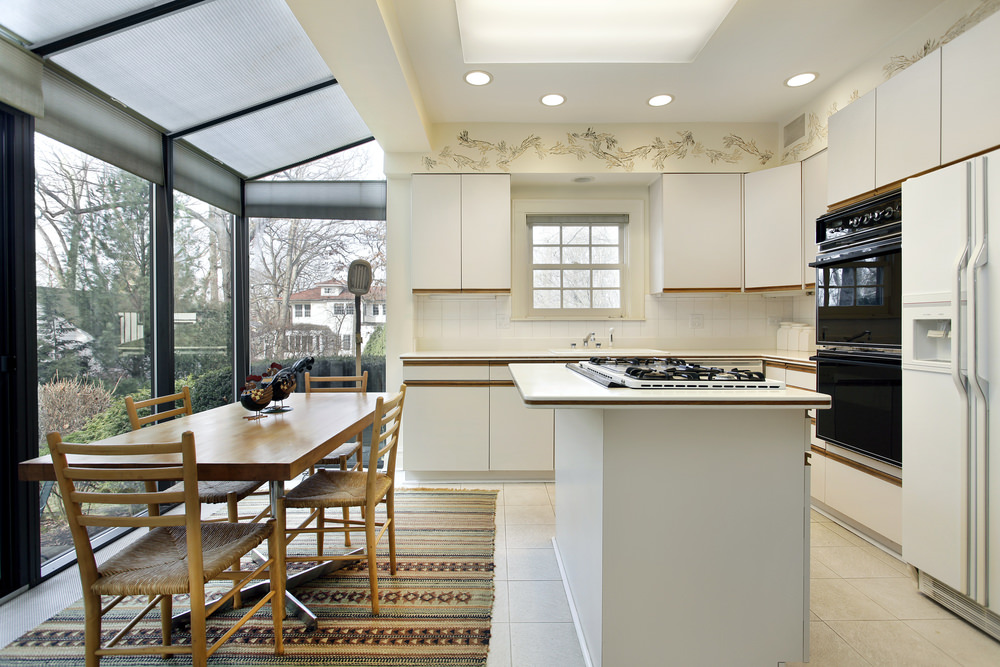 Conservatories Ideal for Your Home
Our lean-to conservatories will suit any home, whether you have a cottage or bungalow with low eaves, or a terraced home where space is limited, these conservatories are ideal.
The roof has a lower pitch that other styles of conservatory, and as it leans against your home, rather than extending into a high apex, it means that the lean-to conservatory makes the perfect solution for awkward spaces.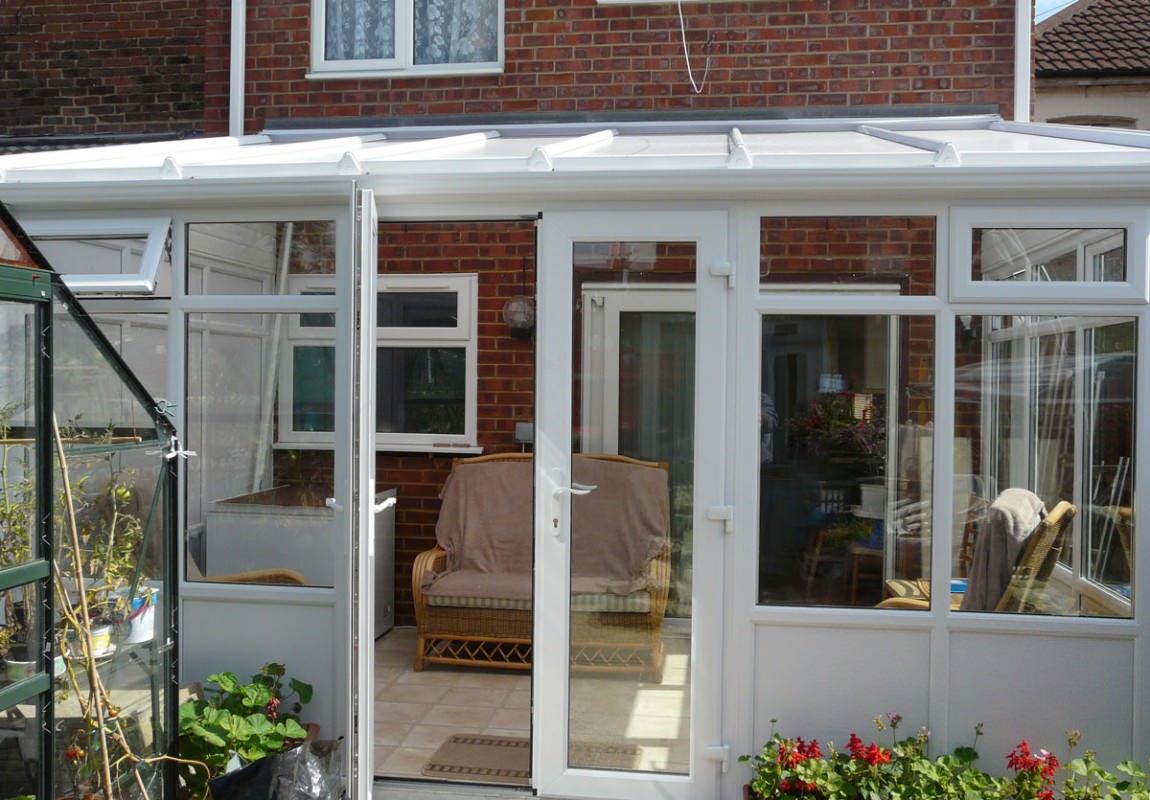 Lean-To Conservatory Roofs
Your lean-to conservatory can be fitted with a stunning Celsius solid roof. These fantastic roofs are an eco-friendly option, as they are made from recycled materials and they offer superior insulation.
The timber frame creates a warm structure that retains heat, making your conservatory more energy efficient.
You can have all the benefits that come with traditional extensions, without any of the challenges and time-consuming planning. Your conservatory will be perfect for year round use, making it ideal as an office, dining room, playroom or living area.
High Security
Our lean-to conservatories offer excellent security for your home. They are constructed from robust and sturdy uPVC which is incredibly strong. This is combined with toughened glass, that enables your conservatory to not only protect you against intruders, but also turbulent weather.
When all this strength is combined with our high security locking systems that are fitted as standards, then you can be confident your family and home are completely protected.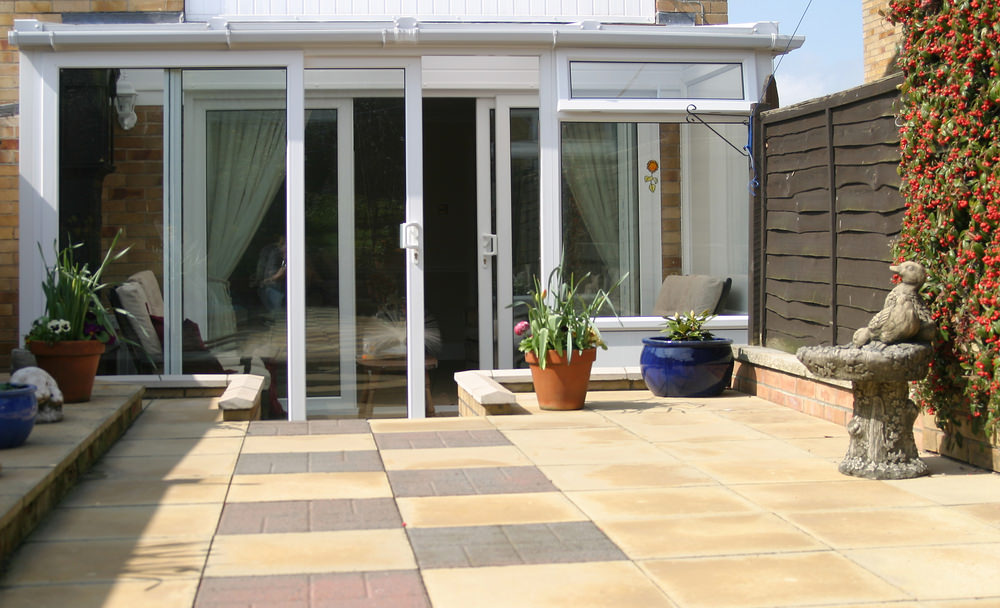 Tailored Design
Our beautiful lean-to conservatories can be tailored to your tastes with a superb range of colours and glazing options. These lovely conservatories are gorgeous in basic white, however with the option of coloured profiles, you can enjoy an appearance that will blend in with your property.
Your lean-to conservatory is created to be bespoke for your home, so every measurement and detail will be exact. You can be sure of the perfect match for your home.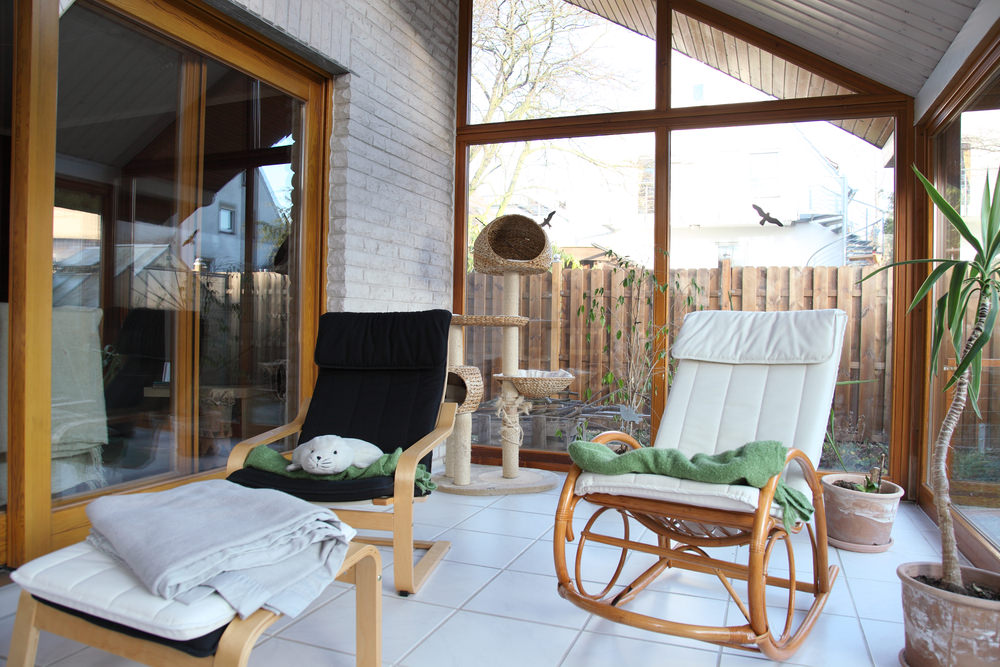 Lean-To Conservatory Prices in Dunstable
Leighton Buzzard Double Glazing offer superbly competitive and cost effective lean-to conservatory prices to our customers in Dunstable, Leighton Buzzard, Aylesbury, Luton, Hemel Hempstead, St Albans, Northampton, Bedford and Milton Keynes.
Our quotes provide you with value for money, ensuring you get a high quality product at a reasonable price.
Use our conservatory designer to get your own unique lean-to conservatory guide price. You will be pleasantly surprised by the great quote you are given.
If you would like more information, or to book an appointment, you can contact us and our friendly team will be happy to help you.