Tilt and Turn Windows
Our stunning uPVC tilt and turn windows are a highly versatile window, boasting superior functionality and usability. Suitable for virtually any aperture, our tilt and turn windows truly excel where, inward opening is required or outside access is limited.
A truly diverse and popular uPVC window, uPVC tilt and turn windows are one of the most intelligently designed windows on the market. Their versatile functionality combined with a modern minimalist style, allows them to work brilliantly in any type of home.
uPVC tilt and turn windows are ideally suited for bungalows where ventilation is required without compromising on security. Tilt and turn windows are also a perfect solution for high rise buildings or upper floor windows where outside access is difficult.
Dual functionality
The innovative design of our tilt and turn windows provide impressive dual action functionality. The integrated gearing mechanism allows simple operation of both tilt and turn functions with a single handle, all enclosed in an sleek design.
With a quarter turn of the handle the sash will tilt open at the top edge. This functions allows for secure ventilation. Whether it is keeping children or animals safely inside or preventing potential intruders from entering, you'll be able to breathe easy.
Close the sash and turn the handle further and the turn function is engaged. This allows the sash to swing open on side hung hinges to a full 90°. Not only does this allow easy access to clean the outside glazing pane, but it also can be used as an emergency exit.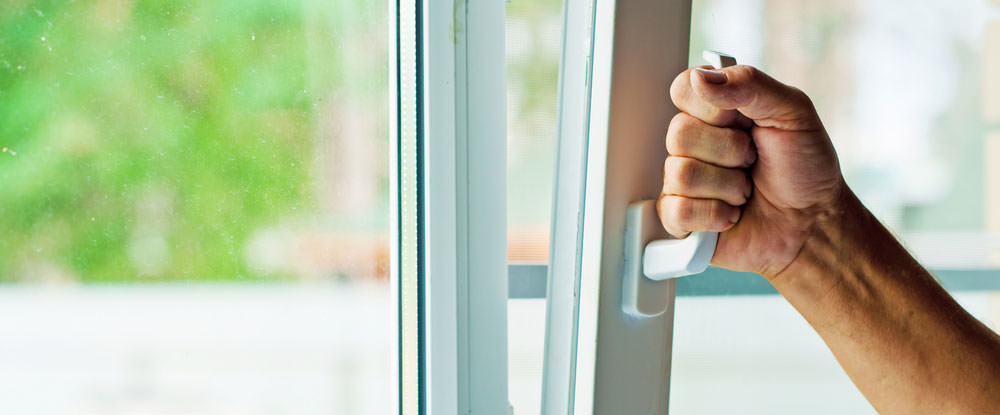 See Clearly
All of this ingenious functionality is enclosed within the frame that surrounds a single glazed area. This presents an attractive aesthetic that provides a large, unobstructed glazed area with slim profile frames, offering a modern, minimalistic look.
With no frames to interrupt your sight, you can benefit from beautiful unencumbered views of the outside whether your window in open or closed. Opening up even the darkest room of your home and enhancing the living space.
The expanded glazed area allows more natural sunlight to filter into your home, lifting and brightening any room. The additional light coupled with the expansive views of the outside create an increased feeling of spaciousness.
Easy Access
Benefit from being able to clean the outside of the window from the comfort of your home, avoiding awkward stretching or climbing on ladders. The clever design of our tilt and turn windows allows you easy access from inside as they open inwards.
But you won't need to be spending much time on maintaining them due to their incredible durability. An occasional wipe is all that they will need to stay looking like new, without requirement for repainting or fearing or rotting or warping.
Low maintenance
uPVC tilt and turn windows are incredibly durable, requiring little to no maintenance at all. Unlike their wooden alternatives, uPVC tilt and turn windows will never need repainting. Nor will you have to go through the trouble of removing the window and treating the uPVC.
We have intelligently designed our uPVC tilt and turn windows with practicality and usability in mind. For example, we cleverly build both the locks and hinges into the uPVC frame itself. This keeps them away from corrosive and damaging weather conditions.
Colour Options
Our beautiful uPVC range of windows are available in a fantastic variety of colour finishes. Whatever the style of your property, we have the colour to suit any tastes. Choose a colour to blend in or why not create a stunning contrast, the choice is yours!
Complete your bespoke look with your choice of hardware accessories. Whether your home is historic or contemporary, we have the perfect match to complement any style. Stay in keeping with a vintage look or create a modern aesthetic for your home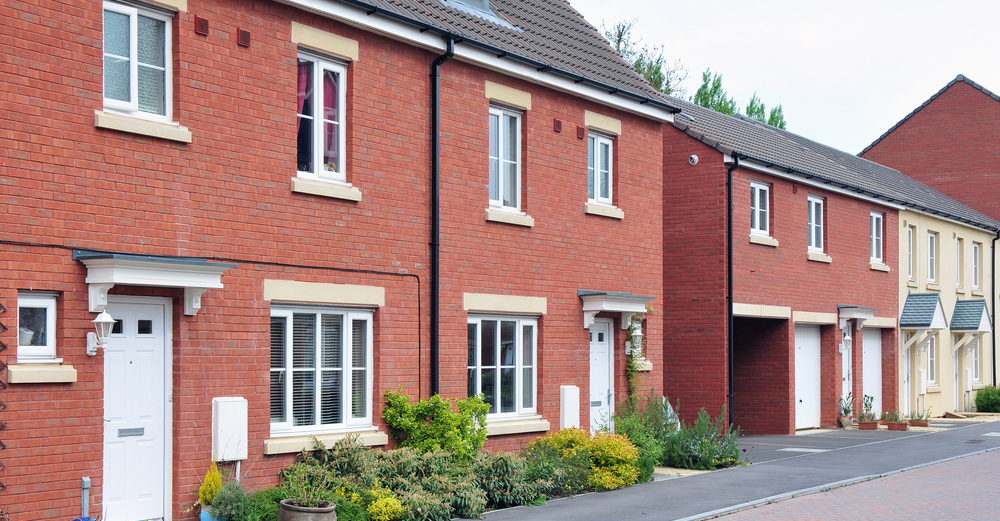 Installed by Experts
We are the number one choice for uPVC tilt and turn windows throughout Dunstable, Leighton Buzzard and Milton Keynes. Choose Leighton Buzzard Double Glazing for the highest quality windows, installed with precision and care.
Our qualified and experienced installers ensure that every product that we fit is completed to our incredibly high standards. We take pride in the double glazing products that we produce and install and believe in the service that we provide.
uPVC Tilt and Turn Window Prices
To receive a competitively priced quote in moments, simply use our online quoting engine. It's easy to use and completely free. See how much you could save today.
Alternatively, our friendly team members are waiting to answer any questions that you may have. Our online contact form is available for you to get in touch.