uPVC Doors
Leighton Buzzard Double Glazing supply and fit an attractive range of uPVC front doors throughout Dunstable, Leighton Buzzard, Milton Keynes and nearby Bedfordshire towns. Our unique selection of uPVC doors has been carefully selected for their ability to increase the security and thermal performance of your home.
With our fully customisable and adaptable uPVC doors, you can easily achieve the desired look for your Dunstable home. Leighton Buzzard Double Glazing provide a hassle-free supply and fit service, complete with highly competitive online prices.
Versatile uPVC Doors
uPVC doors offer a wide range of benefits, including strength, security and longevity. These durable but attractive residential doors come in a vast variety of styles to suit any tastes. Providing high performance in energy efficiency and weather resistance, they are the perfect all-round front door.
The doors can be personalised to your requirements, with a choice of colour finishes, inverted moulding, glass designs and side panels, as well as a wide range of hardware, thresholds and glazing options.
A combination of the materials used plus build quality help protect your uPVC door against warping, cracking and discolouration. Leighton Buzzard Double Glazing employs the latest construction technology to defend your home against noise pollution and uncomfortable weather conditions.
Durable uPVC Doors
uPVC doors are intelligently designed to require little to no maintenance yet retain their effortless functionality and uncompromising performance. Only the highest quality materials are used in the production of our doors, enhancing the reliability of the door.
To keep your uPVC door in top condition, we recommend simple cleaning once every couple of months. Just wipe down with a damp cloth, removing any dirt or grit that has collected in the frame. This will leave your door to operate freely while extending its lifespan.
All of our uPVC doors are available with a low threshold option. Meeting Part M of the Building Regulations, this clever design feature that is perfect for the elderly, pushchairs and wheelchairs alike.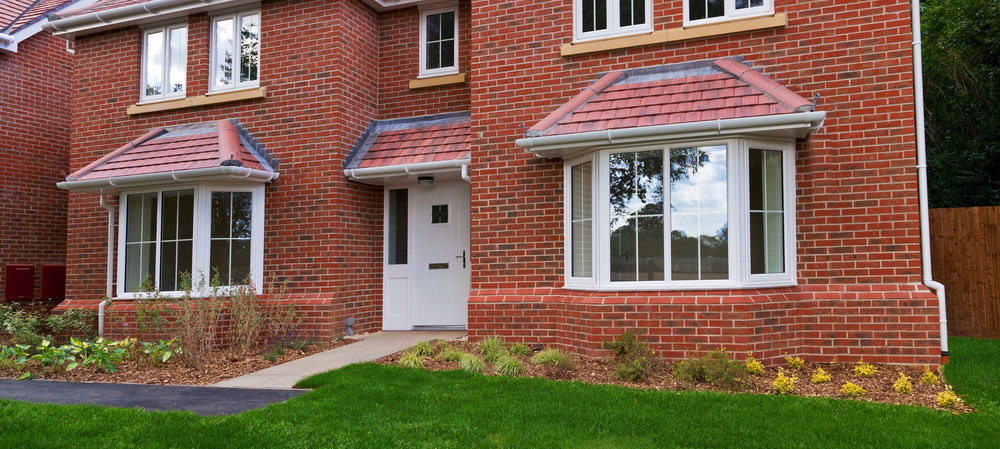 Secure uPVC Doors
Our uPVC doors are fabricated from robust uPVC and held firmly in place by specially developed stainless steel locks. We only use stainless steel locks that have been designed and developed to eliminating potential weak spots, giving you total peace of mind.
These advanced multipoint locking mechanisms are one of several design features that help enhance the security of your home. Our robust uPVC doors are resilient to forced entry, designed to stand up to any potential intruders.
With a total commitment to providing security focused home improvement solutions, our uPVC doors have undergone a series of tests to exceed British standards, providing excellent protection to keep your family and home safe.
Energy Efficient uPVC Doors
As well as offering uncompromising levels of security, our uPVC doors work with your property to lower the cost of ever-inflating energy bills. All of our uPVC doors achieve an impressive energy rating between A to C.
The smart design features multiple chambers which create a thermal barrier to prevent cold transfer and improve the heat retention of your property. You'll be able to keep your home warmer for longer while using less energy.
Improving the efficiency of your heating system will save money on your energy bills and reduce your carbon footprint. You'll be minimising any negative impact on the environment.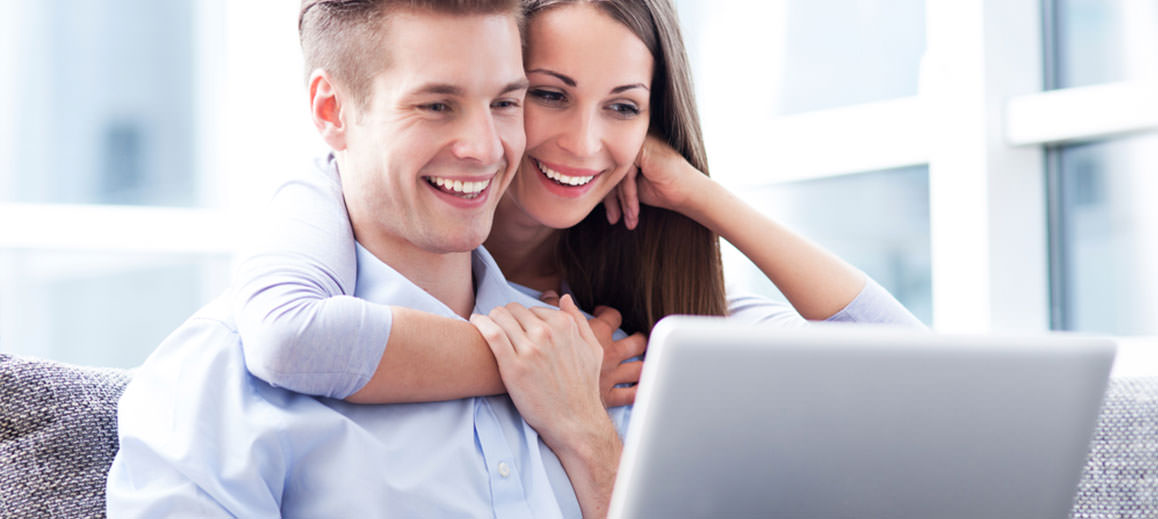 Style and Colour
You have the choice to configure your perfect entrance door with a range of design styles available. Various glazing options, including decorative glazing, can make your home stand out from the crowd. There are also hardware accessories to suit any tastes.
Our vast selection of uPVC doors is available in a range of attractive colours and finishes. No matter if you live in a grand townhouse or cosy countryside cottage, we can provide you with a uPVC door that matches the existing aesthetics of your home.
Help make a distinctive entrance to your Dunstable home with our uPVC front doors. Contact us for further information or help and advice. Our friendly team can guide you through the available options, helping you find the perfect door for your home.
uPVC Door Prices Dunstable
If you are interested in finding out how competitive our prices for uPVC doors are, you can generate your no obligation quote in minutes. Visit the quote section of our website to get yours today.
If you would like further information on our uPVC front door service, contact one of our friendly and team members.