Aluminium Bi-Fold Doors Milton Keynes
Published: 16th March 2017
Aluminium Bi-Fold Doors Milton Keynes
Are you looking for a way to completely transform and enhance your Milton Keynes home? Would you like easy, unimpeded access to your patio or garden? Windows Installation Service's range of aluminium bi-fold doors is the perfect addition to any property.
These doors provide unbeatable performance across the entire spectrum, manufactured to the highest standards of quality. Secure, durable and thermally efficient, our aluminium bi-fold doors are as functional as they are stylish. Innately customisable and tailored to your specifications, these doors are just as suited to a traditional home as they are to a contemporary modern space.
We have been in business since 2009 and have spent the past 8 years offering the highest quality products and most efficient installations. We have cultivated an incredible reputation for offering only the best range of products and we have a large base of satisfied and loyal customers.
This handy guide to our aluminium bi-fold doors will show you what they can do and how they will enhance your property.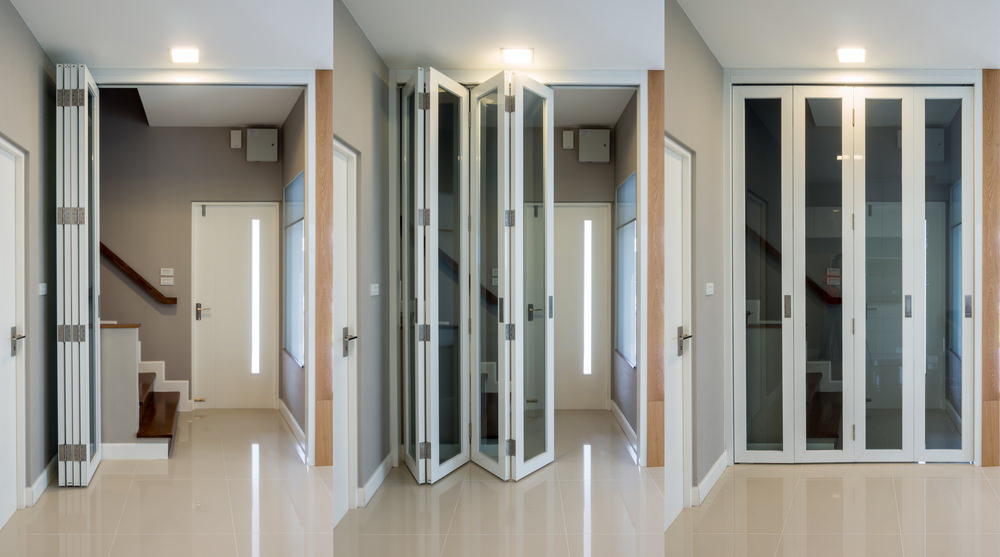 Thermally Efficient Bi-Fold Doors in Leighton Buzzard
Historically, aluminium doors are not known for their thermal efficiency. Our aluminium bi-fold doors have been designed to completely dispel that myth. The double glazing technology contained in these doors works to create a perfect thermal barrier.
This means that our doors are designed to save you money on the running costs of your home. Due to the fact that your home is kept warmer for longer, you will immediately start to see the savings on your heating bill.
Aluminium Bi-Fold Doors to Protect Your Home
When it comes to security, you simply cannot do better than our aluminium bi-fold doors. Aluminium is without a doubt the most secure material to use in double glazing. Naturally strong and durable, the aluminium profile will stand up to any and all physical attacks without succumbing. Let our aluminium bi-fold doors give you unbeatable peace of mind.
To add a supplementary layer of security, we also fit all of our doors with top of the range Yale multi-point locking systems. Yale is a household name when it comes to security for a reason. Their tough and durable multi-point lock and anti-lift blocks work as excellent burglary deterrents.
We have put so much effort into the security features of our aluminium bi-fold doors that they have even attained the coveted Secured by Design accreditation. This means that our doors have been rigorously and meticulously crime prevention tested and have proven that they offer unbeatable protection.
We have an additional range of security features that you can choose if you would like to secure your home further.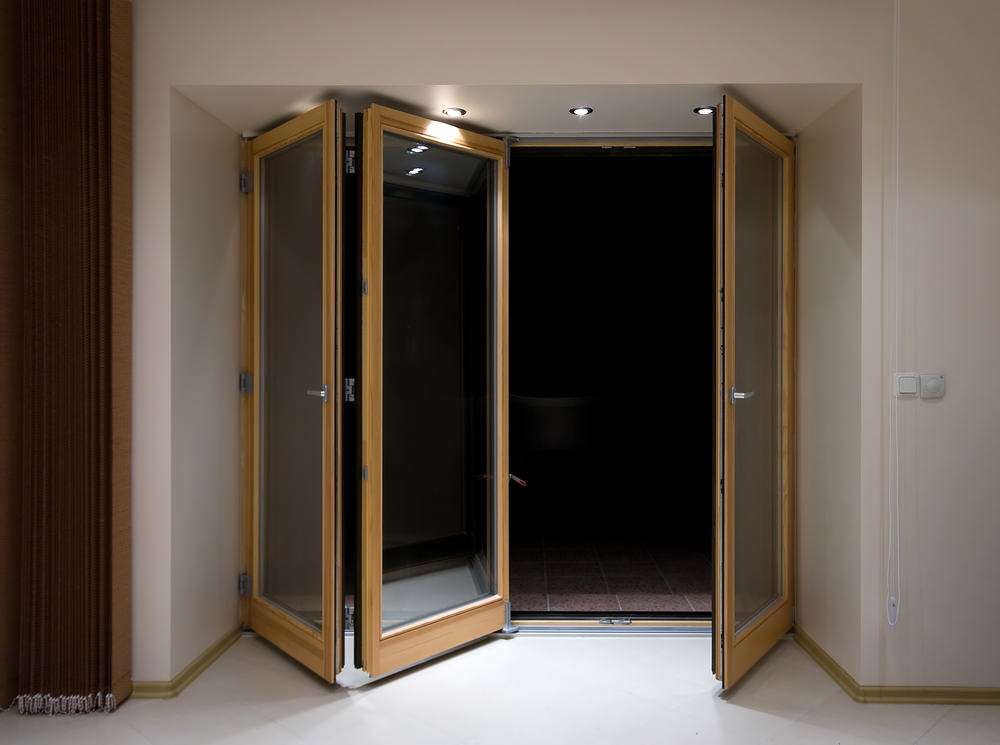 A Range of Styles and Colours
We use the RAL Colour Chart to offer you near limitless range of colours for your new doors. With a huge number of shades available, we also offer single or dual colours so that you can match your aluminium bi-fold doors with both your interiors and exteriors.
Our doors are available in a range of panel numbers and opening configurations, meaning they are just as in place on a smaller property as they are on a larger Milton Keynes home. With a range of hardware choices available, these doors can be tailored to suit any home.
Aluminium Bi-Fold Doors Prices Milton Keynes
If you would like to receive a free and instant online quote for a set of our beautiful aluminium bi-fold doors in Leighton Buzzard, head on over to our online quoting engine. We will have a quote available for you within just two minutes, tailored to your exact specifications. We promise to offer a highly competitive price and when you use our quoting engine, we do not put you under any obligation to buy.
Alternatively, if you would like to speak to a member of our highly experienced team about our bi-fold doors, or any of our incredible product range, please get in touch. Our friendly and highly skilled team of experts will be in touch with you as soon as possible to discuss our products, answer your questions and provide you with any further information you request. At Leighton Buzzard Double Glazing we are committed to giving you the best home improvement advice.
← Back to News Page