Front Doors Leighton Buzzard
Published: 12th February 2017
Beautiful Front Doors to Refresh Your Leighton Buzzard Home
Choosing new front doors can be a tough decision, with so many options available for your Leighton Buzzard home.
Here at Leighton Buzzard Double Glazing, we want to help you make the correct decision, so not only do we offer a range of options for your home improvements, but, we have also written a handy guide to select suitable front doors for your home.
Our collection of front doors includes 'classic' uPVC options as well as our composite doors, giving you options to suit both your tastes and your budget.
These decorated front doors will transform your home. Read on to discover the features and benefits they offer.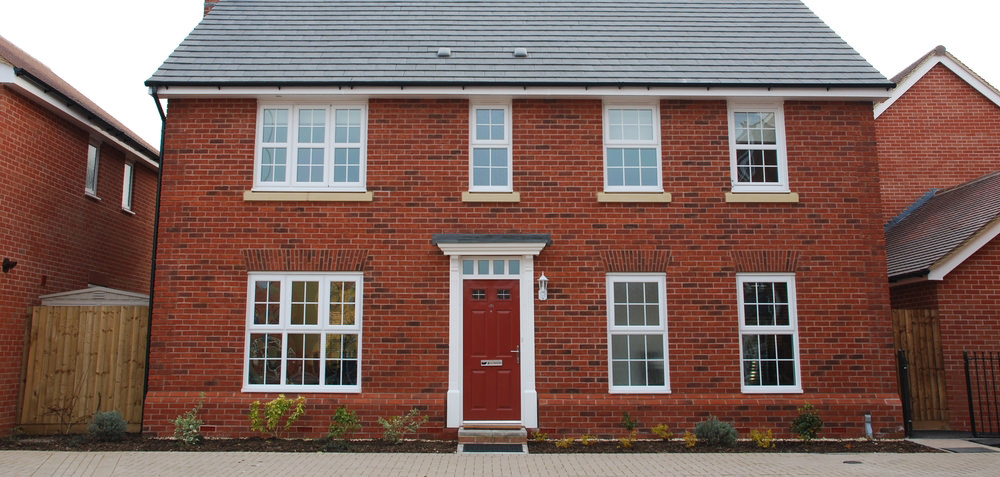 Front Doors with Expert Installation
Whichever front doors you choose from at Leighton Buzzard Double Glazing, you can count on expert installation.
Our front doors are built to be the perfect fit for your home, offering you the most incredible quality and the very best performance.
We have been working in double glazing since 2009, and our expert teams are well renowned throughout Leighton Buzzard. We specialise in making your home more eco-friendly with double glazing that considers environmental impact.
Our front doors are no different, making sure that your carbon footprint lowers and your home is energy efficient too.
uPVC Front Doors in Leighton Buzzard
Our uPVC front doors in Leighton Buzzard are created using an incredible profile. This spectacular design makes them incredibly energy efficient and highly secure, as well as simply beautiful.
Our uPVC front doors come in a range of classic designs, perfect for creating a welcoming entrance to your home. Each one is tailored to your tastes, giving you the choice and range of colours and wood effect finishes, as well as stylish door furniture.
You are sure to find a beautiful door in our uPVC collection, plus these amazing doors are cost effective too, making them popular among homeowners.
The uPVC design has a multi-chambered profile which works to create a thermal barrier, and this minimises heat loss and cold transfer, helping your home to stay warmer for longer by ensuring your heating stays within your home.
This is fantastic for the environment and is also great for your household bills. You could find you need less heating.
All of this and these doors provide outstanding security too. Our uPVC doors use hidden strengthening technology to make them robust and rigid, which we enhance with the very latest locking systems.
These doors can be tailored to suit your budget, depending on the options you choose so that you can count on an affordable Leighton Buzzard home improvement.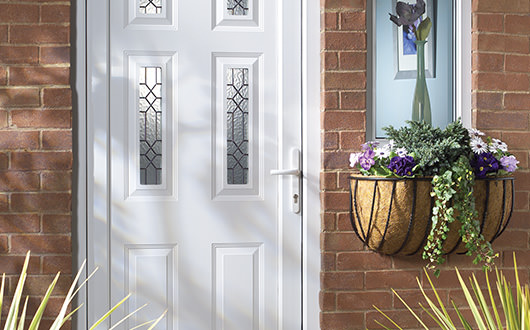 Composite Front Doors in Leighton Buzzard
When it comes to high performance, composite doors are the perfect choice for your Leighton Buzzard home.
They have a unique structure which features a solid core covered in a hardwearing and durable overlay. It makes these front doors fantastic when it comes to security as well as insulation, protecting your home.
Composite front doors are incredibly secure, combining with our high security locking mechanisms to make a very wise choice for home protection.
Its insulating qualities are fantastic for both thermal performance and for reducing noise pollution, making your home more comfortable in various manners.
These composite doors offer outstanding features in their beauty. The spectacular doors have all the natural appearance of timber, combined with the performance and technology of uPVC.
Certainly, these doors offer an authentic replacement for wood doors, and yet they require none of the costly and time consuming upkeep.
With composite doors, you will never need to strip, sand, paint or varnish them, and they will never warp or split. With just a simple cleaning routine, these front doors will provide you with many years of excellent service, looking as good as new at all times.
We offer an incredible collection of composite doors, in a wide range of panel designs. Whether you are looking for something contemporary or a traditional feature, then these doors are ideal.
You can even tailor them with beautiful colours, decorative glazing, hardware and accessories to create the perfect look.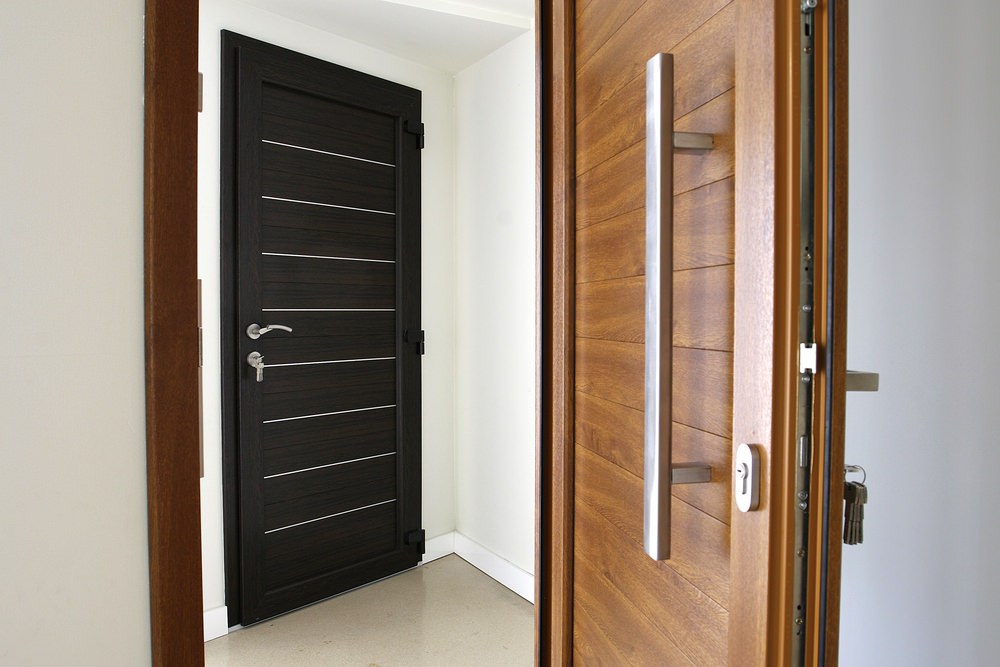 Front Doors Prices in Leighton Buzzard
Our front doors prices offer great value for money, making your home improvements cost effective.
Get a simple quote in an instant with our online quoting engine, or contact us for more information.
← Back to News Page